Concerto For Oboe And String Orchestra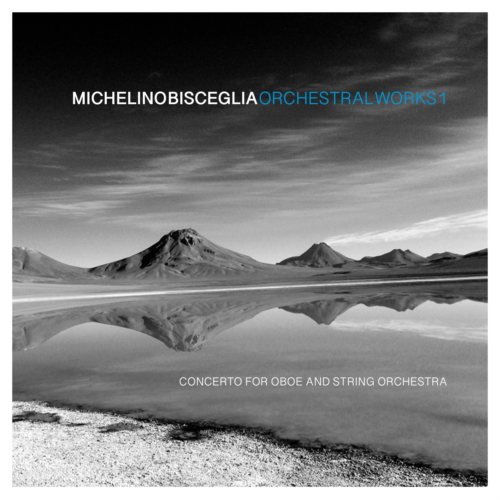 Update Required
To play the media you will need to either update your browser to a recent version or update your
Flash plugin
.
Promotion Text
Michelino Bisceglia - Concerto For Oboe And String Orchestra
Concerto For Oboe And String Orchestra is a journey through a fictional universe created by Michelino Bisceglia. The oboe is the guide that maps out the path the listener is supposed to follow. At the same time the oboe gives the listener sufficient freedom to enjoy the numerous layers, evolutions and dimensions that were invented by the composer. In his concerto Michelino Bisceglia makes frequent use of the Leitmotiv, a technique that is notably associated with the operas of Richard Wagner. The technique can be defined as the use of a recurring theme that constantly evolves and mutates without ever losing its original meaning or identity. Bisceglia familiarized himself with this technique while working on his numerous film soundtracks. Furthermore, the unique use of voice leading plays a key role in the concerto. In contrast to traditional contrapuntal music, Bisceglia's melodic lines and their interaction with one another develop more slowly. This results in the continual creation of new consonant tensions and themes with countless rhythmic, melodic and harmonic variations. The concerto was performed exactly as the composer intended by Piet Van Bockstal and the Brussels Chamber Orchestra. Michelino Bisceglia decided to add a few extra compositions to the album. In Adagio For Strings Bisceglia implements the same techniques as in his concerto, without the use of a lead instrument this time. This composition was also performed by the Brussels Chamber Orchestra. Lastly the album contains 3 unpublished choral pieces that Bisceglia composed in 2011 for the film Blue Bird from director Gust Van den Berghe. The mixed choir AMK Choir performed the choral pieces. All music was recorded at the Galaxy Studios.
Management / Booking
Get in contact
Amazon, iTunes, Spotify & Co.